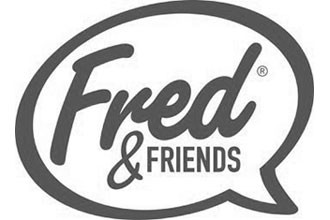 ---
Cup for coffee or tea that changes from NOT to HOT when you pour a hot drink into it.
"The crystal skull shot glass", the perfect shot glass for a shot tequila or other strong drinks. Are you man enough?!
Prefect gift for wine lovers: a wine stopper in the form of a tap that also serves as a wine aerator and a pouring spout.