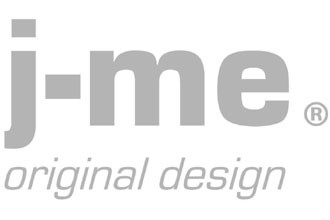 ---
This tooth brushing set includes Apollo the astronaut (toothbrush holder) and his trusty rocket ship with its two minute timer, to give you all the tools you need to make this daily routine fun!
Organise your space in style with this new storage solution. The cork cone comes in three pastel colours. Perfect for pens, pencils, brushes or anything you please. This contemporary storage pot is both functional and beautiful.
Houston, we've solved a problem! Meet apollo, the courageous astronaut on a mission to keep hold of your child's toothbrush and make teeth brushing time fun.