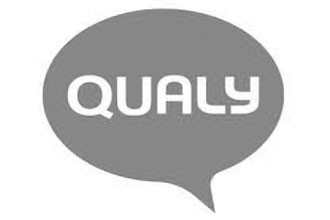 ---
Sale
No matter how late you get home, this faithful dog will open his eyes to keep your keys safe. Hang them under his neck and he will watch over them.
Pan Pan is a sweet panda bear that will watch over your keys soon as you come home. Hang your keys under his neck and your buddy will open his eyes to keep them safe.
Hang your keys on the little birds. Each birdis a keyholder and a whistle. Back at home, hang your little birdies with your keys in their birdhouse, also your key box.