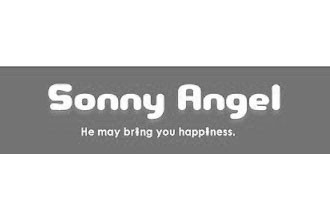 ---
The Sonny Angels celebrate Christmas with a new limited edition: the Christmas Series 2019! The 4 new fortune dolls look heartwarmingly sweet again, ready to spread happiness. Collect them all, before they are gone.
A new regular series of 6 Sonny Angels: the Birthday Gift series, dressed up as cupcake. Surprise a birthday boy with a special 'Happy Birthday' Sonny Angel or put one on top of your birthday cake.
They are from Japan and they bring you good luck. Both children and adults love them. Therefor, Sonny Angels are a perfect idea for anyone who wants to give a sweet little gift to someone else. But beware: if you offer a Sonny Angel to someone, he will be so happy he wants another one, and another one, and another one... That's why people often gather Sonny Angels. As a true collector's item.